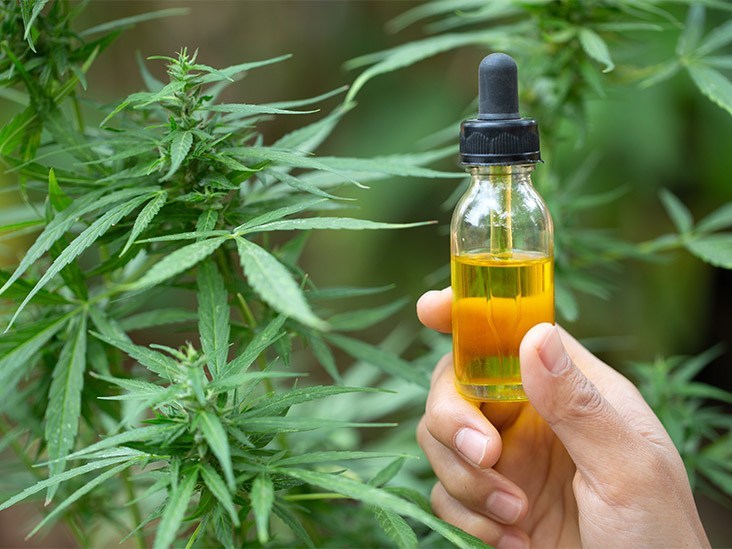 CBD Oil – Why is it expensive here in Australia?
CBD oil is well-known for its medicinal benefits, and for some people, the improvement in their health is dramatic, however, the hefty price tag makes it inaccessible for a lot of people. Why is it so expensive here in Australia? In this post, we'll answer that question and more.
Reasons why CBD oil is so expensive here in Australia
Unlike some other countries, Australia is quite far behind when it comes to medical use of Cannabis products, and many factors contribute to the price hike for CBD oil. Some of these include:
Strict legal requirements and the fees associated with the distribution of imported cannabis goods.
Laboratory testing to ensure it meets stringent Australian Therapeutic Goods standards.
Lack of cannabis companies that supply and manufacture cannabis products here in Australia
The cost of CBD oil
Medical cannabis was legalised back in 2016, and while the prices have come down since then, they are still high and for people that need it daily, the costs make it a viable option. An increasing number of people source it via the black market due to the exuberant cost.
The price of CBD oil can vary depending on several things, including the concentration needed, the amount you need to use daily and where you purchase it from.
A huge proportion of the cannabis products available here in Australia are imported from overseas, namely Europe and Canada. Because of this, the price is hiked up considerably to cover costs associated with purchasing, storing, and distributing it legally. It costs money to:
Import the product
Store it
Undergo testing and ensure it meets quality control measures
Shipping expenses
When will CBD oil prices go down?
Unfortunately, the price of cannabis products such as CBD oil will likely remain high for some time but some factors can help to drive down the prices, such as:
More manufacturing here in Australia
As mentioned, one of the biggest contributors to the excessive cost is the fact that most of our cannabis products come from overseas. When more manufacturers become available, this will decrease the amount that needs to be imported and the costs associated with doing so.
Higher demand
The number of people legally using CBD oil here in Australia is only around 30,000 so, for our country to ramp up manufacturing here, the demand needs to increase. As time goes on, demand is expected to continue to increase but this doesn't happen overnight. The more demand there is, the more readily available it will become and the less expensive it will be.
Authorised Prescribers expenses
The Authorised Prescriber (AP) scheme requires permission from The Therapeutic Goods Administration (TGA) to prescribe cannabis-based products to treat medical conditions. A boost in the scheme would see prices fall as they would be able to prescribe much easier, and this allows manufacturers and suppliers to ship products as soon as needed without having to go through a vigorous application process every time.
How much does CBD oil cost in Australia?
As mentioned, the price can vary although, the average price for legal CBD oil use sits at around $385 per month. Normally, your doctor will start you off with a CBD oil that contains a low cannabinoid content, and will progressively increase as needed which can make it more expensive.
Is CBD oil covered by Medicare?
Despite soaring popularity, CBD oil is not covered by Medicare as it is considered an unapproved medication. This is because there has not been enough clinical research to meet set standards outlined by the Australian Register of Therapeutic Goods (ARTG).
Will private health insurance cover my CBD oil?
These days most health insurance providers do cover CBD products, but they will typically require supporting documentation in order for you to be covered. They will usually ask for:
A letter from your GP
Your TGA approval
A receipt for the prescription that you purchased
It is always a good idea to speak with your insurance provider to ensure you are covered.
Where can I buy CBD oil in Australia?
Here in Australia, CBD products are classified as schedule 4 drugs which means you need to have a prescription to purchase it legally from a chemist.
TGA has confirmed that low dose isolate only CBD products have been downgraded to a schedule 3 drug however, there are currently no products available to purchase in this category.
If you are considering CBD oil as a natural treatment, you will need to speak to your doctor about the suitability of the product, and they would need to prescribe it to you.
The process is not as straightforward as accessing some other drugs, the prescribing doctor will need to obtain approval for every patient that starts using CBD oil. The approvals only typically last for a year before having to reapply again if required.
The good news
Not being able to access CBD Oil due to the cost can be extremely disheartening for those with medical conditions. While it remains expensive for now, the price will continue to decline, making it more affordable. If you feel you could benefit from using CBD oil, have a chat with your trusted health care provider.
Here at Byron Bay Cannabis, we have a variety of cannabis-based products on offer, and all are designed to improve overall health and wellbeing naturally. Check out our collection online.